I managed to get out on a 3 day trip to Ky, Va, Tn, and Wv. This blog is going to be short and sweet but with some nice pictures. I rode down to Lexington Ky on the first day. Here are a few pic.
Grant Lake in Mt. Orab Ohio
Bridge heading into Ky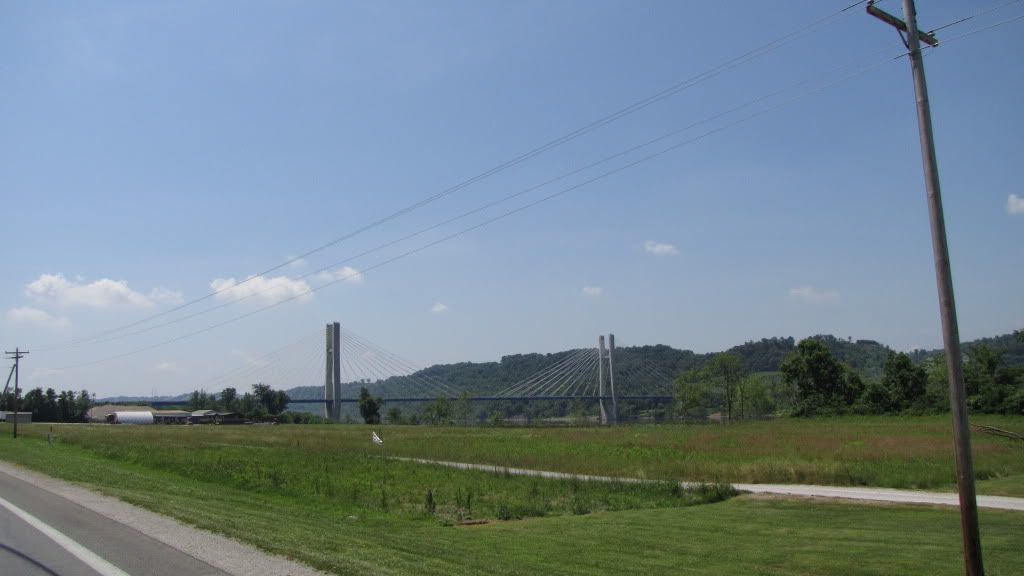 Veterens Memorial just over the bridge
You gotta stop here!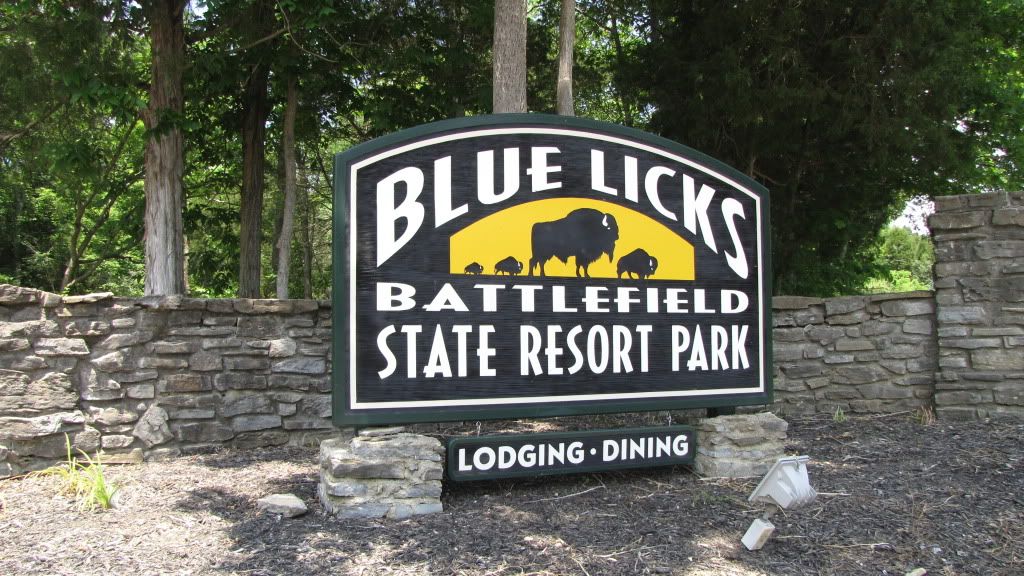 My friend I met while at the park
Day 2 I took a wrong turn and found this cool mural.
Some of the great scenery along the way!
Natural Tunnel near Bristol Va.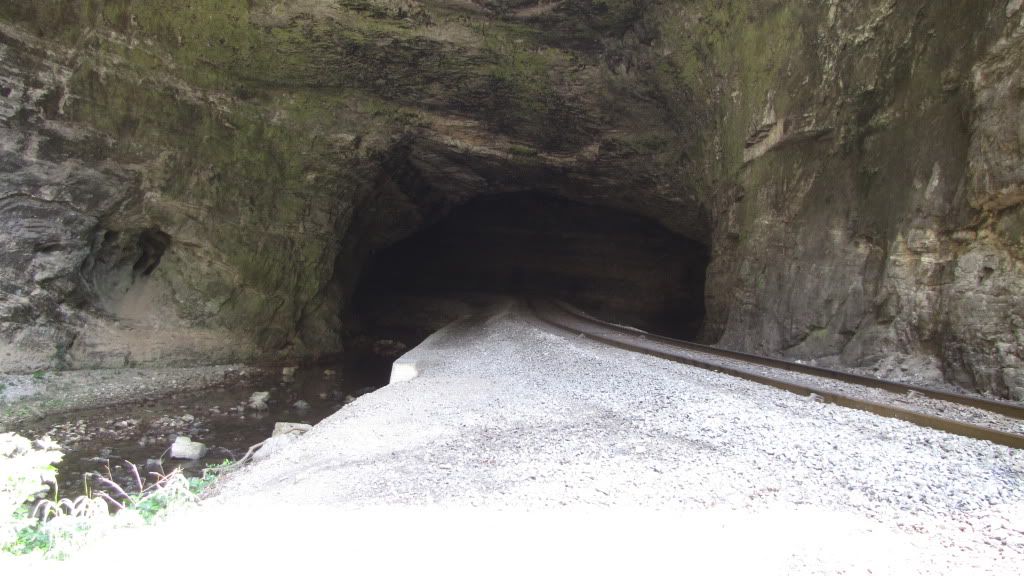 Fatz Cafe Bristol Tn.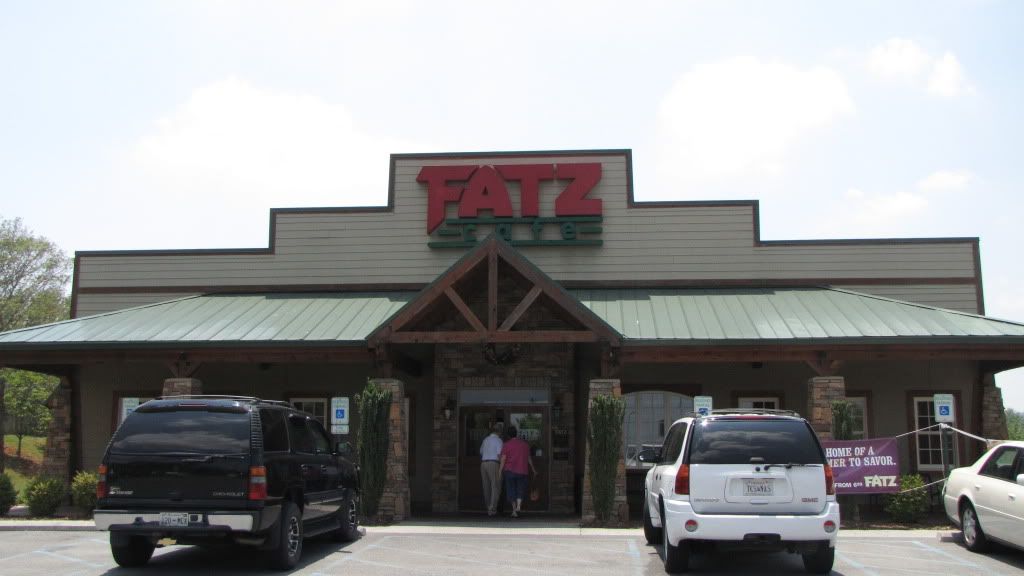 Sign coming into "The Snake"
Morning of Day 3
Some scenery along the way to the Cass Scenic Railroad.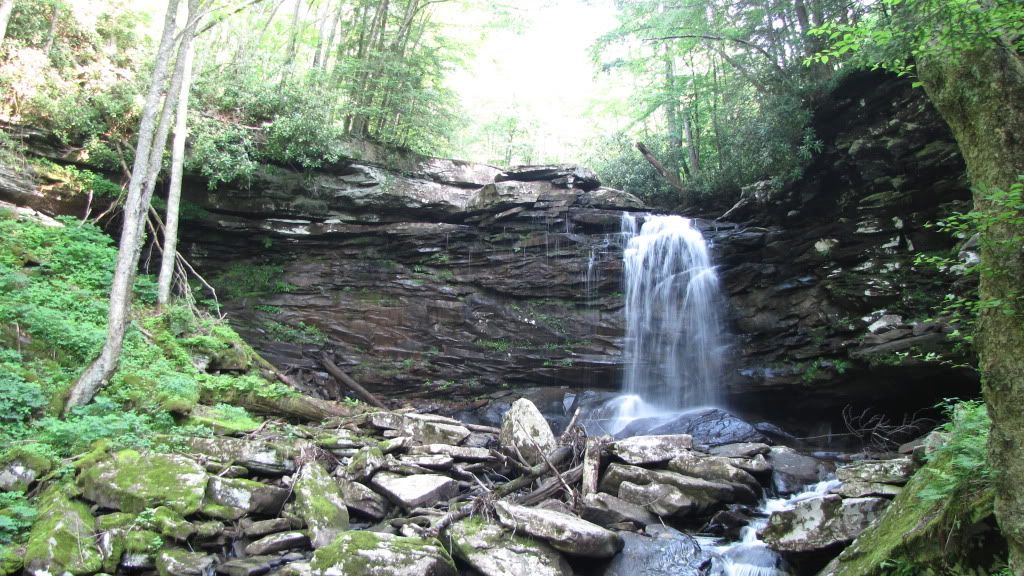 Cass Railroad
ET Phone home!
3 days 1220 miles what a great trip!