Its Saturday already. The day is starting out later than usual. Couldn't sleep last night so I broke down and took one of my Excedrin Pm pills. I jerked awake a little after 7am. No big deal still had plenty of time to get done what I wanted to do.
We got on the road about 8am and the weather was awesome. Best part was light traffic. We cruised out 1 to catch 95 south again! No 2 hour traffic jams!!! But they tolled us to death.
We were heading to Willow Grove Pa where I spent my last year in the navy. Had to reminise about the glory days. LOL. I wanted to show my Daughter where the old man spent part of his life.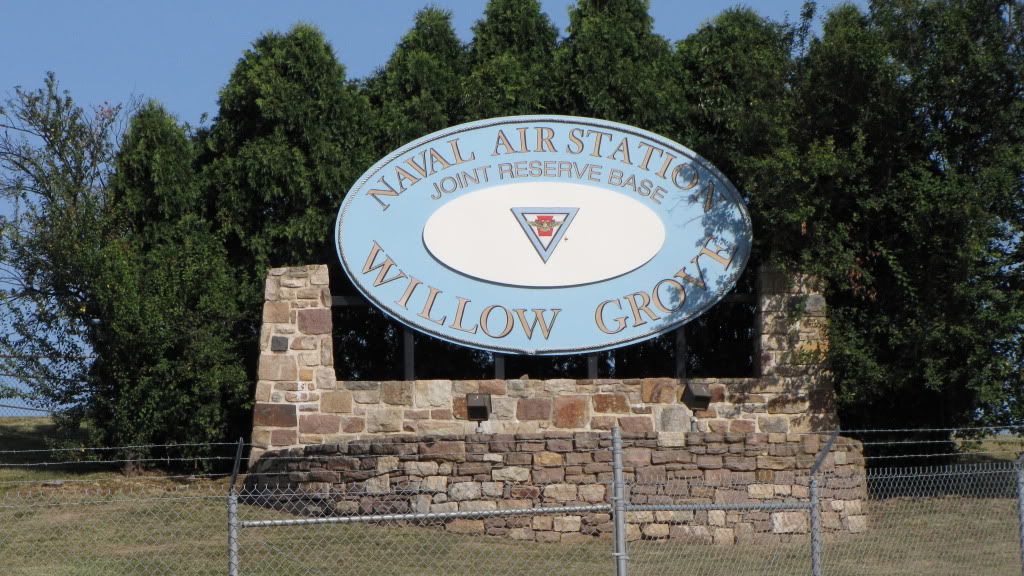 Man how things have changed in the 16 years since I had been there last. The Ford Dealership was still there. Found my old barber shop but it was closed up. Memories. Thankfully all good ones came back. Heck even ran across the old driving range where I took my first golf lessons.
Here are the picturs from around the base.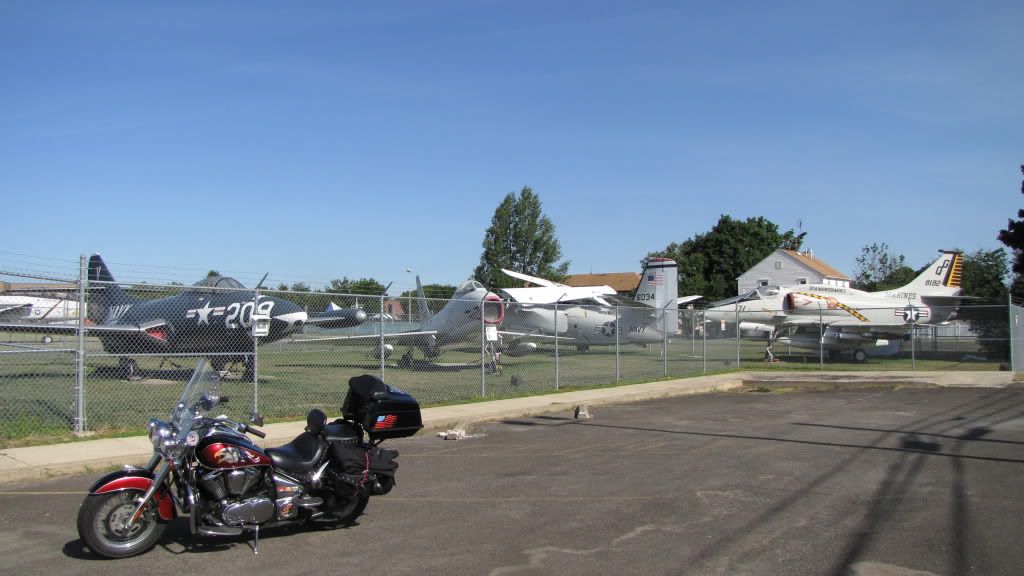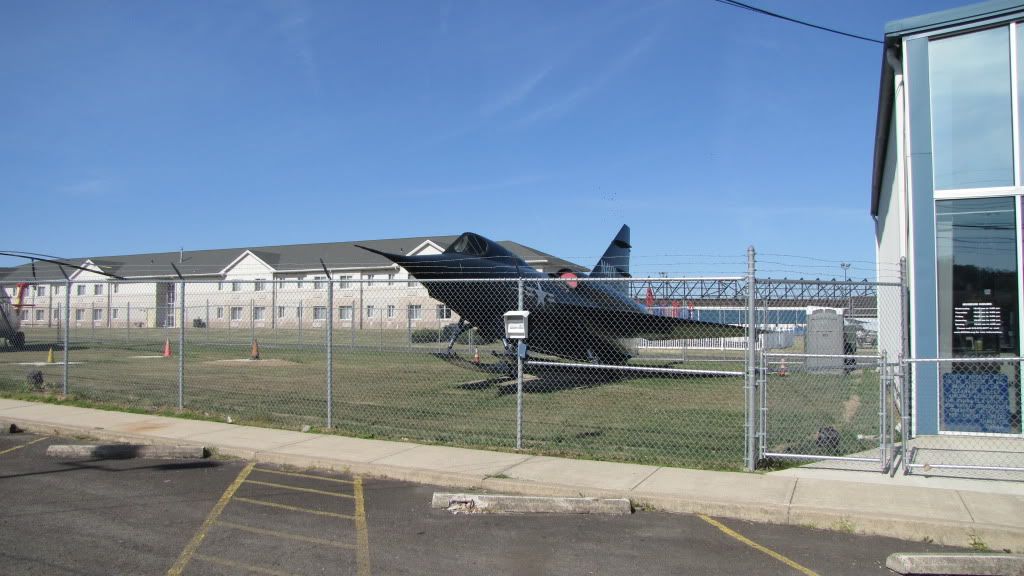 Memory lane finished now we head to the Philly ship yards to try and see my old Carrier the Kennedy. I was meeting a guy that was supposed to be able to get me on the base to see her.
Long story short we couldn't get on the base on a Saturday. So he told me where to go to see it.
So we get back on 95 north now. I am just getting up to speed when the bike starts shaking really bad. Savannah says man this road is bumpy. I said its not the road I am getting a flat. Insert F bombs here.
So I called MoTow that I get free through the AMA. Let me say it was well worth it. Its part of my membership now and it saved me over 100 dollars in tow bill. They took us to a Kawi dealer and they put in a new tube. 116 dollars later and 4 hours later we were back on the road.
Needless to say it killed the day so now all there was left to do was to head to my sisters house in Maryland. We took 95 south and eneded up on 301 to come in to Annapolis. It was a nice road once you got past the 10 miles of strip malls.
We made it to her house about 6:30 with no more incidents!!! Might head home tomorow. This really killed my spirit.