Friday is here. Its really flying by. We left Maine about 7am for our trip to Boston to see the USS Constitution. I figure since its the holiday weekend we wouldn't be able to get on the ship.
We got on the interstate heading to Boston. I kept waiting for traffic to get bad but it never did. We had smooth sailing the whole way in! We got to the ship yards a little after 9.
The real squids were in port for the holiday weekend just like I was on the Kennedy back in 1990.
We took a quick tour through the museum then walked over to the Constitution. This was as good as we could get.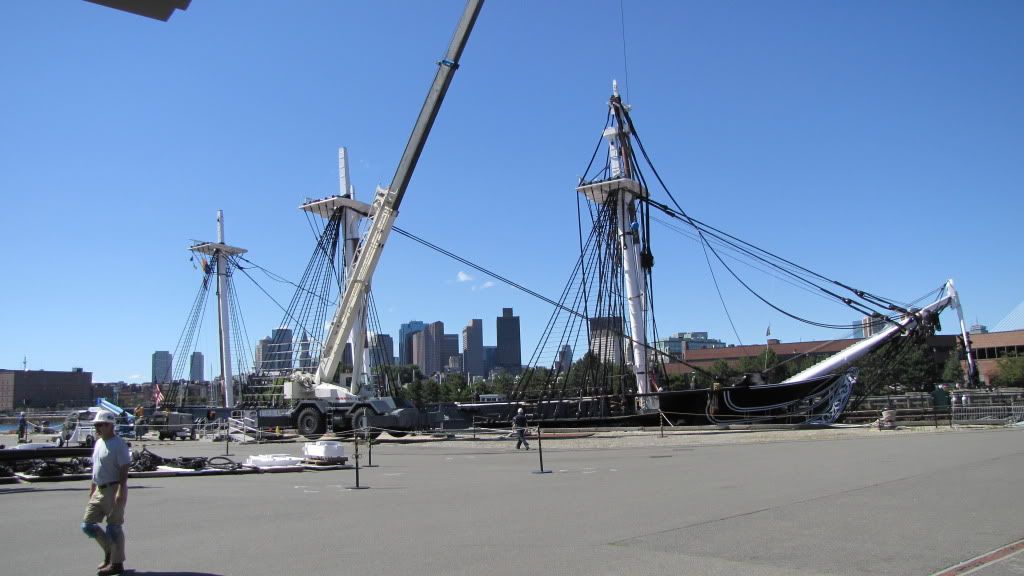 So we left and started heading toward New Jersey. This is when traffic got bad. the traffic leaving Boston was crappy! But it wasn't too bad. We probably lost a half our in the slow down. Which really sucked because it was getting hot!
I saw this sign called Pawtucket and I got a good laugh out of that so we pulled off for a little detour. Glad we did it was a cool little town.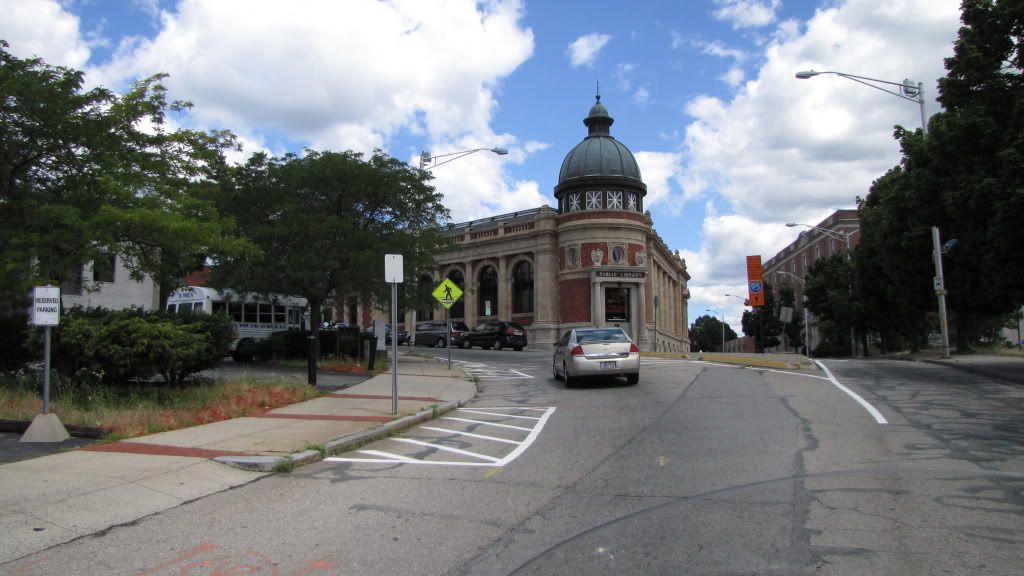 Cruising down 95 we got back Groton Connecicut. I saw a sign for the Submarine Museum so we pulled off to see some of it. It happened to be right beside the Navy's sub base. We didn't tour the Museum but did look around a bit and got a few pictures taken.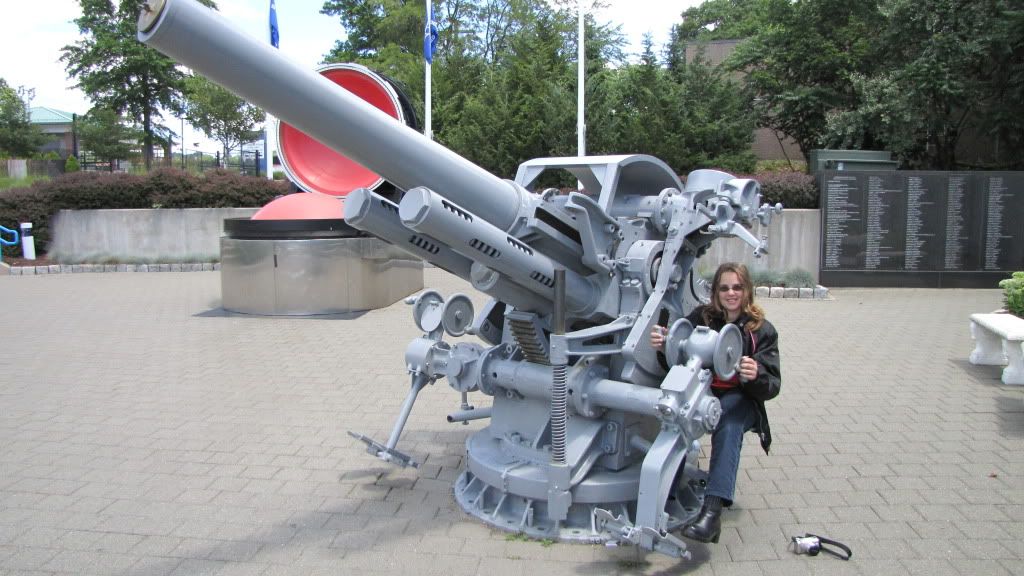 This is one of the midget subs from the attack on pearl harbor.
Then I saw a sign for a WW2 Sub Memorial so we had to check that out too. Turns out its the Conning tower off the most successful sub during the war. It also had all the subs that were lost during the war listed. Kinda sad to think of all those guys on eternal patrol.
We hit the road again still heading south on 95. Major mistake!!! I didn't know that we were going THRU New York. I thought we were by passing it. We hit a 2 hour jam in the Bronx of all places. We finally made it over the George Washington bridge then we had smooth sailing to New Jersey.
We finally got into our hotel a little after 6pm. I called Debbie an Internet friend so we could meet finally. She and her husband came over and visited for a while. It was great to finally meet the lady behind the words.