My Daughter and I met up with a Friend to take a tour of a couple local reservations. All part of Cleveland Metro Parks. We met in Copley at 7:30am and after a cup of coffee the three of us were ready to hit the road.
Elaine took the lead to take us to Hinckley Reservation to take a short hike through the rocks. I have never been to Hinckley so I was all for it. We headed out east on 162 then north on State Street. That took us right to the Res.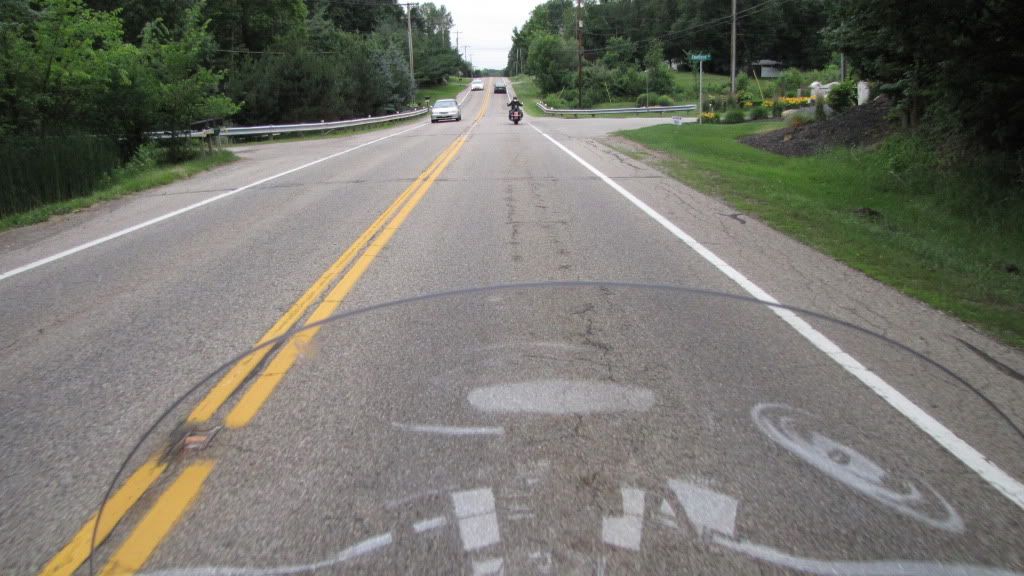 It didn't take long to get there from our meeting point. Right away we walked up this very steep incline to get to the rocks. I could really feel it in the ole hamstrings. LOL
Some of the rock formations.
My Daughter looking at some of the carvings that date back to the late 1800's.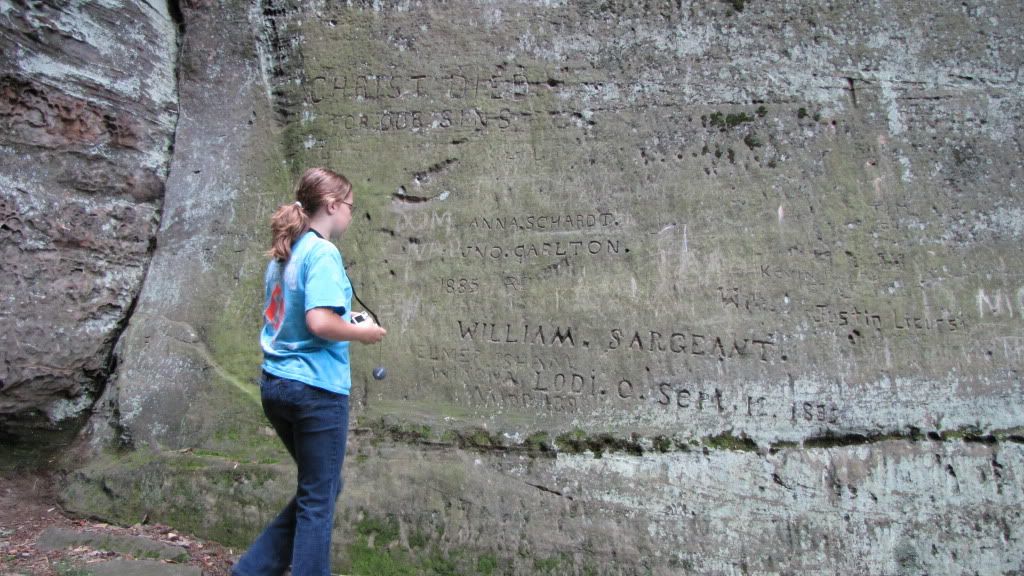 One of many of the local inhabitants we ran across.
Back on the bikes we head across the street to continue the tour of Hinckley. We circled Hinckley Lake. We stopped by a spillway where there is a swimming area.
When you get on top of the spill way there is a nice warning to stay back from the drop off. Some bird brained people just sleep by the danger zone. LOL
Some more of the locals.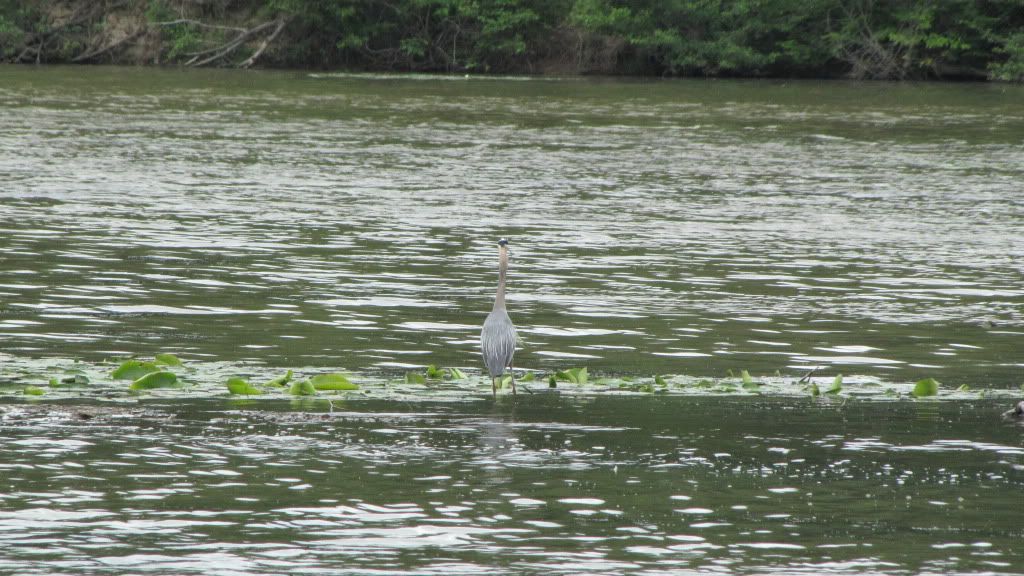 We found a sign showing more of the Metro Parks to visit. Unfortunately they didn't get good road directions so we had to wing it.
We went out on 303 west to Brunswick trying to figure out how to get to Mill Stream Run Reservation is. We stopped by McDonalds for lunch, ew. Made the kid happy though. I asked one of the ladies working in there if she knew how to get there. She suggested going to the gas station and asking. We did and got out a map they had there and some good directions from the lady working the counter.
We back tracked a little to West 130th street and headed north. This took us right to Mill Stream.
The roads in the park basically followed the Rocky River. The roads were in horrible shape. You had everything from pot holes, gravel and sand to dodge. Sitting at a 4 way stop we stumbled on this covered bridge.
We exited the Metro Parks and started heading south. We found 42 and decided to follow it to Medina. Elaine wanted to get back there after she stumbled on the town a week ago.
42 turned out to be quite the adventure. They had a lot of it torn up to the point we had to go off road in the gravel to get past the construction. They the geniuses had 2 huge hose dumping large amounts of water on the road way half flooding it. Just great when you're on two wheels! Then some moron that couldn't make a turn into his own land without crossing over the yellow line into our road.
We did make it to Medina safely finally. We did a little walking around and Elaine found more places to spend all her money. I sense another trip to Medina in her future. LOL At this point we parted ways and headed for home.
It was a fun day. Not much in the mileage department but we did get to see a lot of new things I had no idea was so close to home.