Haven't been to Marblehead in a few years so I thought it was time to head back for a short visit. There isn't much to talk about in the trip up there. Its right off route 2 near Cedar Point
We did get to see a few sights along the way. Stopping by a friends house before we made our way up to Marblehead I got to pace a train for a bit.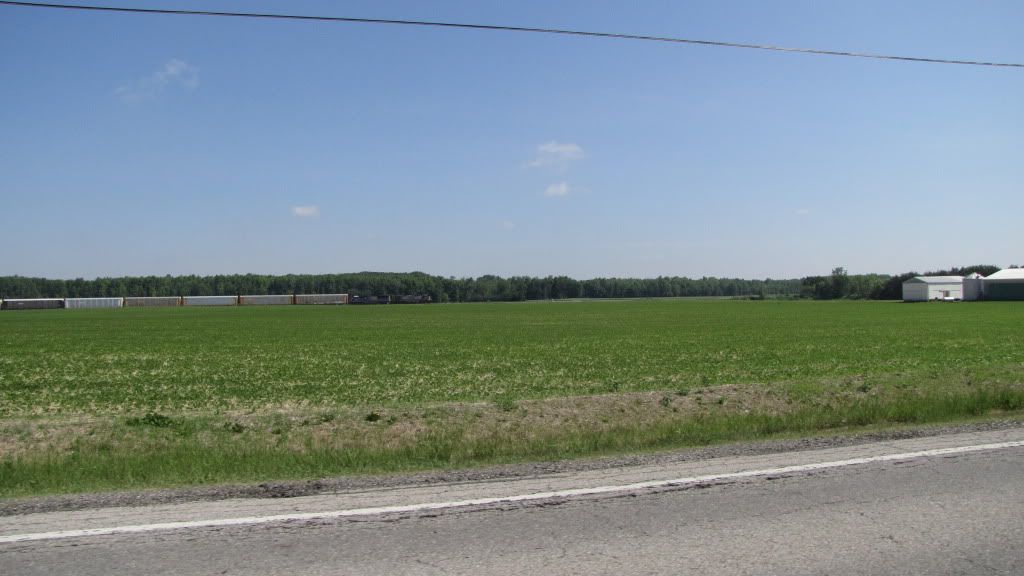 Just before I pulled into my friends drive I just missed getting a shot of an airplane pulling a glider into the sky. But several minutes later I did manage to get a shot of the glider.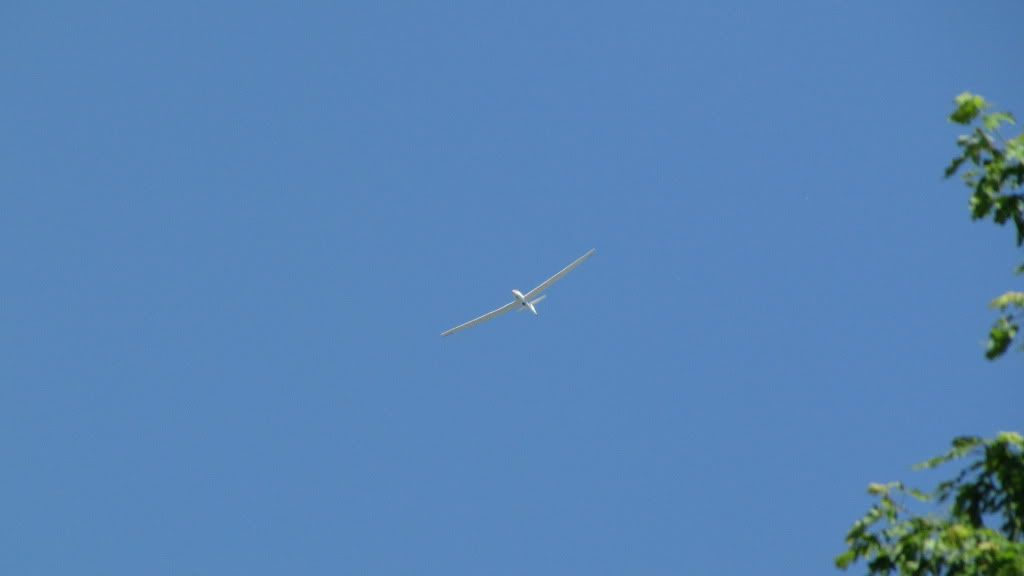 Along the way to Marblehead I passed a mile stone that I had hoped to hit 4 days earlier. I have had the bike 4 years and 4 days now but I finally hit the 40,000 mile mark.
Coming into Marblehead we get to cross part of Lake Erie.
My Daughter and I took along a little picnic lunch to have while we were there. For a holiday weekend the place was pretty empty. What surprised me the most is they didn't have the lighthouse or the home open to visitors. I was kind of disappointed over that.
The light house at Marblehead.
The madatory history lesson!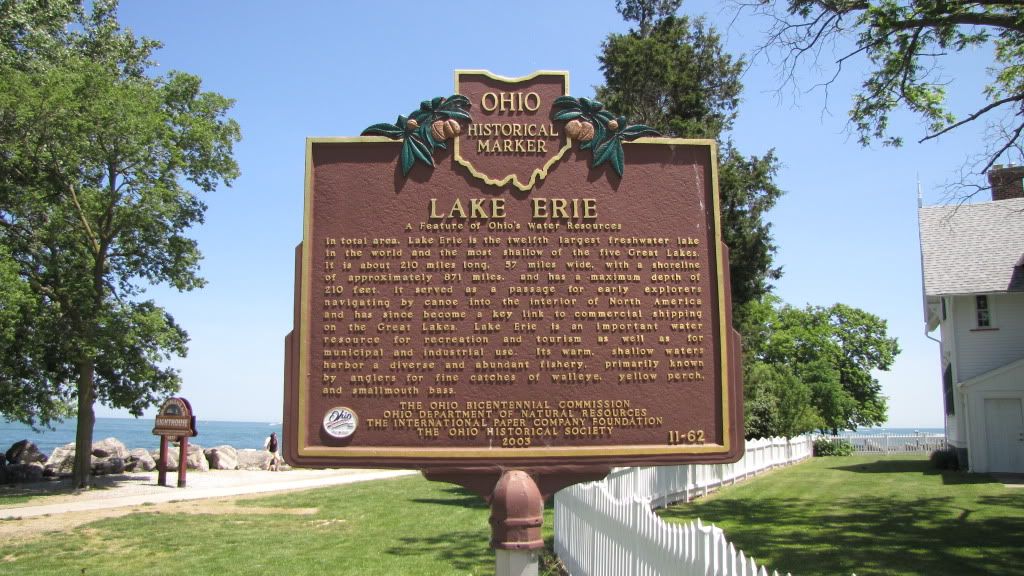 Lake Erie at its finest.
On the way home we passed a VFW post with the biggest flag I think I have ever seen!
By our normal standards today was just a run in the park. We only went about 170 miles but we had a great day together!